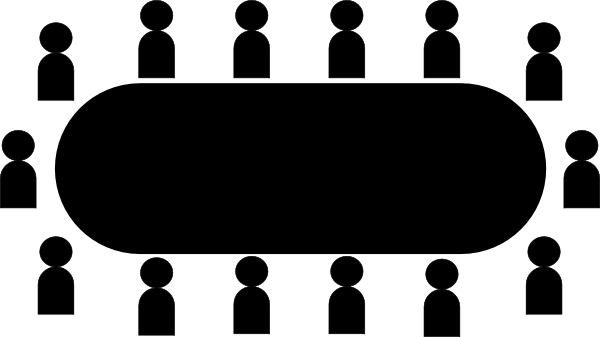 Tolo News: Resolutions from clerics' gathering at Loya Jirga Hall:
Participants pledged allegiance to the Islamic Emirate leader.
The international community is called on to release Afghan assets.
The participants called the current government 'legitimate" and called for its recognition.
Support announced for decree of Islamic Emirate on drugs.
Support given for the Islamic Emirate policy to not interfere with other countries and to expect the same from other countries.
Any type of cooperation with Daesh is forbidden.
Armed opposition against the current government is rebellion.